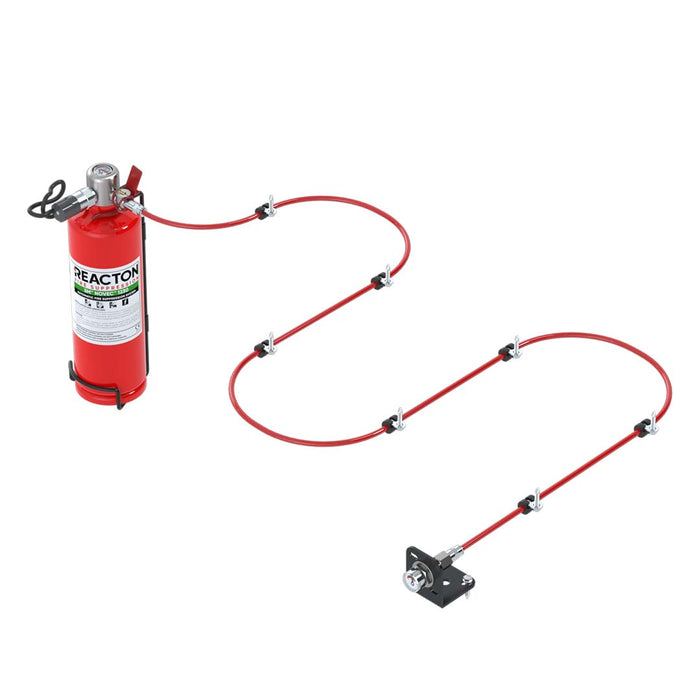 1.0KG DIRECT 3M™ NOVEC™ 1230 COMPLETE KIT - RE2001
Volume discount price will be reflected at cart page
The 1.0kg Direct 3M™ Novec™ 1230 kit has been configured for your Electrical Control Panel applications.

The kit is for volumes up to 1.0m3 

All kits come complete with a factory filled and pressurised cylinder, Pressure Switch, cylinder bracket and all fittings, fixings & labels for a successful installation.

Items such as Sounders & Beacons will need to be added separately.
CE MARKETS ONLY

3M™ Novec™ 1230 Fire Protection Fluid - SDS